DIVINE DIVERS GILI MENO
WHERE THE SKY MEETS THE OCEAN
Divine Divers – your dive center on Gili Meno
Dive, eat and stay where the sky meets the ocean.  We are located at the island's most stunning sunset point. Step out of your room, go for amazing dives available for all levels and end the day with a cool drink in your hand while watching the sun kiss the ocean.
We offer all levels of recreational scuba diving courses as well as fun diving for certified divers in the warm and crystal waters of the Gili Islands, also known as the turtle capital of the diving world.
Moreover, Divine Divers Gili Meno offers 5 spacious pool view bungalows with hot water, air conditioning, fan, TV and a comfortable double bed.
Our newly opened restaurant & bar Bubbles serves snacks and Indonesian delicacies combined with an ocean view and a sea breeze.
Dive center, bungalows, bar and restaurant superbly located at the most beautiful sunset point on Gili Meno.
You will find us opposite the harbour on the island – you can reach us by a leisurely 20 minute walk or a shortcidomo (horsecard) ride.
Alternatively, simply rent a private boat from Gili Tranwangan form little money and have yourself dropped off directly at our beach.
A great diving holiday is waiting for you here at Divine Divers Gili Meno! Dive the amazing Gili Islands in Indonesia!
Quality Diving Operation
We'd like to show you the best the Gilis have on offer - both above and under water.
First Class Service
Small groups and a personalized all-inclusive service. Full-time, experienced and multilingual instructors. All you have to do is dive, sleep or eat!
Safety
Can humans live underwater? Not yet! Therefore, safety is our primary concern.
International yet Local
There are thousands of dives underneath the belt of our expert Indonesian and international staff.
We care
About our guests, staff and the environment. We are commited to service quality, fairness and conservation.
Fun
Diving is fun and it will enrich your life. Start your exploration today!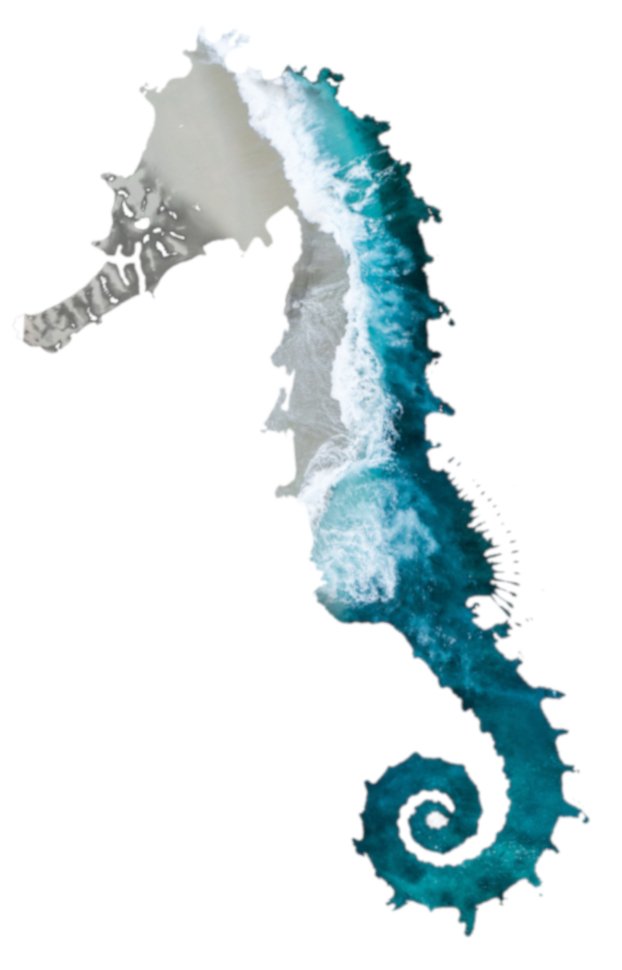 "Such a magical place. Even without diving you can find a place here to calm your mind and completely relax. Surrounded by happy people and good vibes all day will make you smile permanently. Thanks so much, you divine divers people. I miss you already."
"Highly recommend Divine Divers, they have some of the best guides and instructors I've dived with with some of the most spectacular dives sites I've seen and you certainly can't beat the location."
"I loved this place so much. The atmosphere was excellent and the staff was amazing. The rooms are very clean and I felt home immediately. It's perfect for people who expect some kind of "European Standard" for their travels I will come back for sure one day! Thank you so much for everything Take care and all the best!"
DIVINE NEWS - THE LATEST AND GREATEST
Divine Divers has a 5 star Tripadvisor traveller rating
Expats and visitors are invited to join the weekly Trash Hero beach clean
Gili Meno
Check out our amazing Dive & Stay Packages for the best value!
Gili Meno